3D Game The Adventures in ASCcity – Free
LEIA EM:

Português

English
Adventures in ASCcity is a 3D mobile game fully in Portuguese, where you command a character who tries to succeed in a small, modern and dangerous city.
For this you will need to conquer your space by working, negotiating and making contacts with the people who inhabit the place. Your negotiation skills and choices will decide your character's fate and life.
Many adventures and dangers await you in ASCcity.
So? Do you dare to try?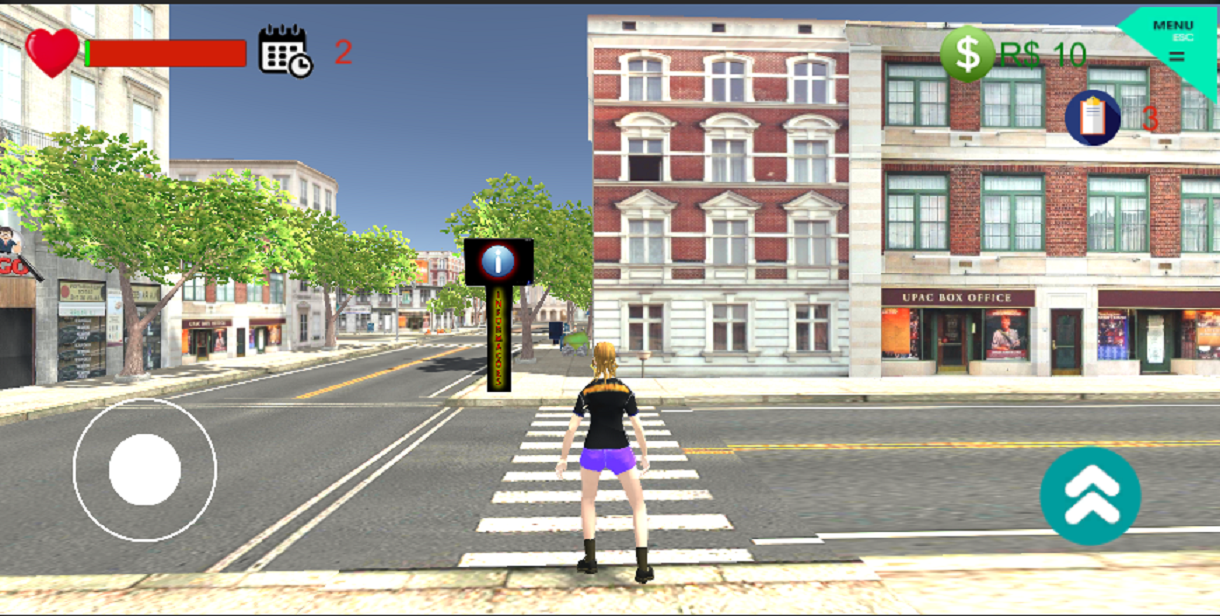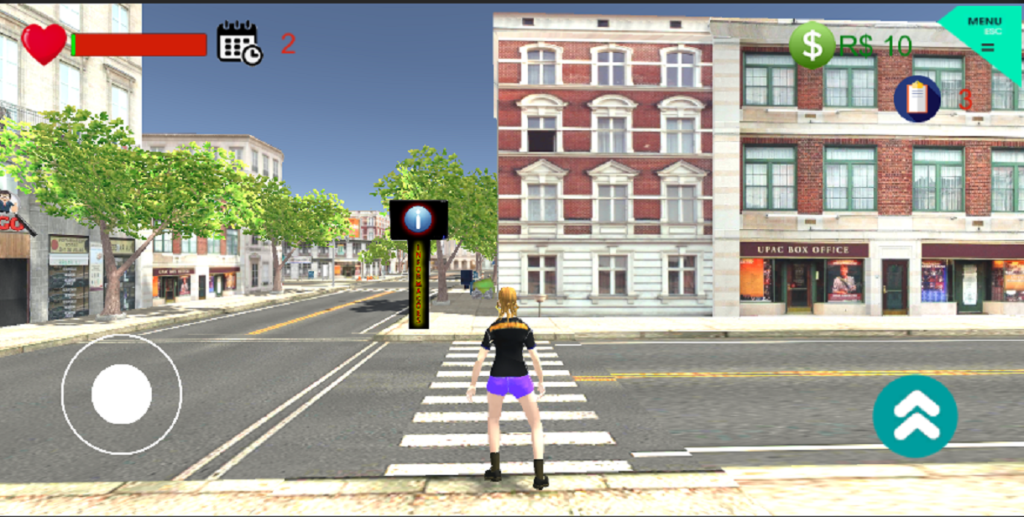 Changelog / Updates:
First version: 05/28/2021;
Update 1: 05/29/2021;
Update 2: 05/30/2021;
1st Review on Google Play Store on 30/05/2021
Available on Itch.io and Updated: 01/06/2021 ;
Available on Amazon App Store: 06/03/2021;
Added English version (Beta): 03 /06/2021;
Available on Google Play Store: 03/06/2021;
Free Download Options:
About the author:
This entry was posted on 31 de May de 2022 by Alexandre Santos.
Web3 Enthusiast, Digital Artist, Programmer and Brazilian Survivor.

#SHARE / COMPARTILHE: