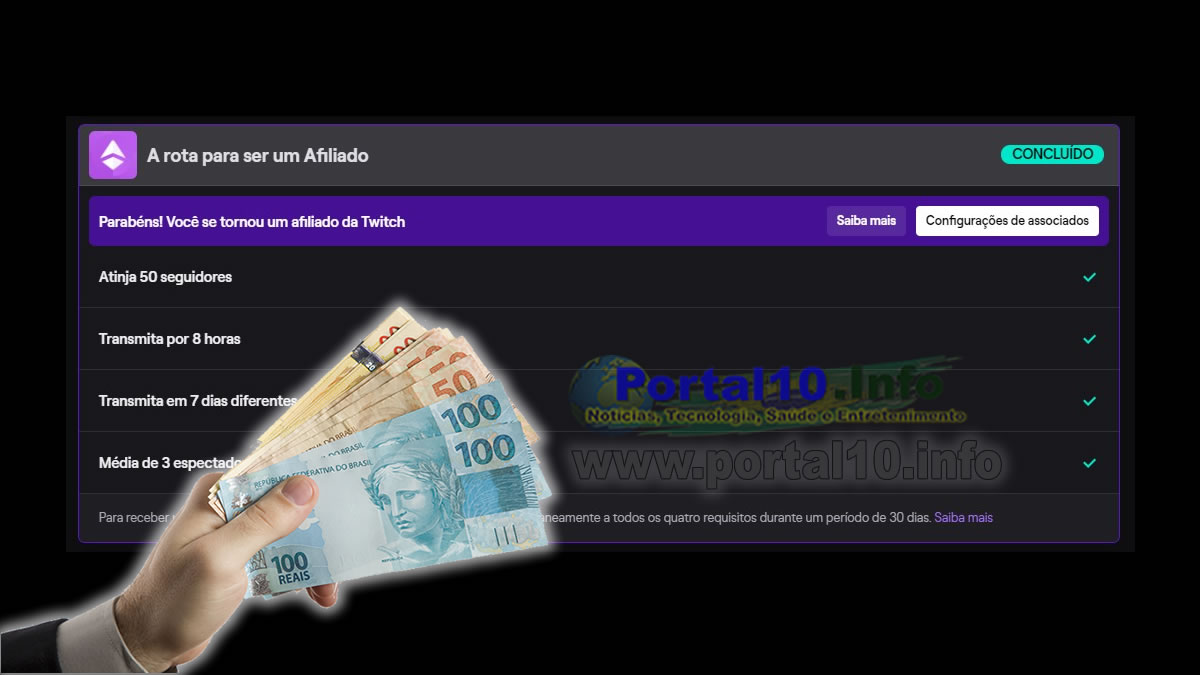 In this post you will learn how to have more than 100 REAL viewers viewing and interacting with your Twitch, Trovo or Youtube lives without using any kind of Bot and completely for free.
Livers probably know Twitch, Trovo or Youtube , as they are the biggest streaming sites in the world.
One of the perks of being a streamer on these platforms is the Affiliates and Partners rewards.
One problem that beginner streamers face is the lack of viewers (people watching and interacting with their lives), and often this is one of the biggest requirements to become an affiliate and partner of streaming platforms.
Here I'll show you how you can quickly get dozens and even hundreds of viewers on your Twitch, Trovo or Youtube lives without using any type of BoT or something similar that could harm your account on the platforms.
For this I invite you to visit the website Viewstorm, because it is with their help that we will get our beloved viewers for FREE.
This tool called Viewerstorm helps many streamers to get not only viewers, but also real followers and even Bits in the case of twitch, but that's a subject for the next post.
In short, the website viewerstorm.com is a platform where streammers register, watch other people's lives and earn points that are used for other people to watch your live when you're online.
Simple: You watch others and when you're live, other people will come and watch you.
In addition, ViewerStorm also gives you points to interact in the chat of other streammers and with that other streamers will also interact in your chat generating greater engagement and making your Twitch channel grow even more.
To learn more about Viewstorm, just click the below, register and start getting lots of viewers on your live!
Are you, or do you want to become, a successful streamer? So see more tips about lives, affiliations and partnerships by accessing the post: How to quickly become a Twitch affiliate.
Do you have another tip for readers? Leave your suggestion in the comments.
Do you have a channel on Twitch, Trovo or Youtube? Leave your name and channel in the comments for readers to access and get to know your content.