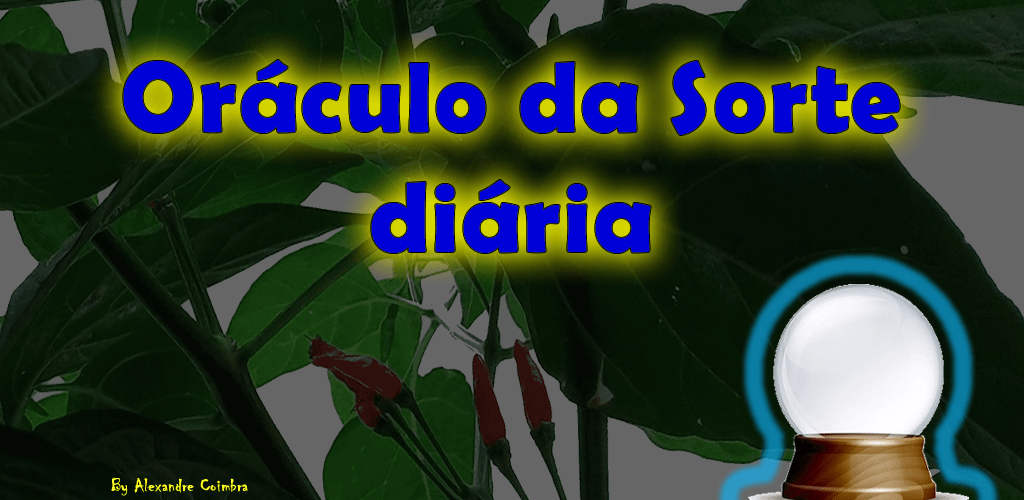 The Daily Luck Oracle is an application that helps you to solve everyday doubts using the reading of cards, whelks and several other techniques.
Get the answers to your most intimate questions right on your phone.
An application that uses card reading, whelks and various other techniques to help you solve questions about Work, Love, Money and etc…
Want to know if that job interview is going to work?
If that crush will end up in dating or marriage?
Will you pass that test or contest?< /li>
Are you going to get a good deal or a new job?
ASK THE ORACLE!
It will help you to understand and decipher questions about love, work, etc.
And without having to tell anyone, you will be able to know the answers to your most intimate questions.
Changelog / Updates:
First version: 06/20/2021;
1st review on Google Play Store on 06/24/2021
Available on Itch.io and Update: 06/26/2021;
Free Download Options: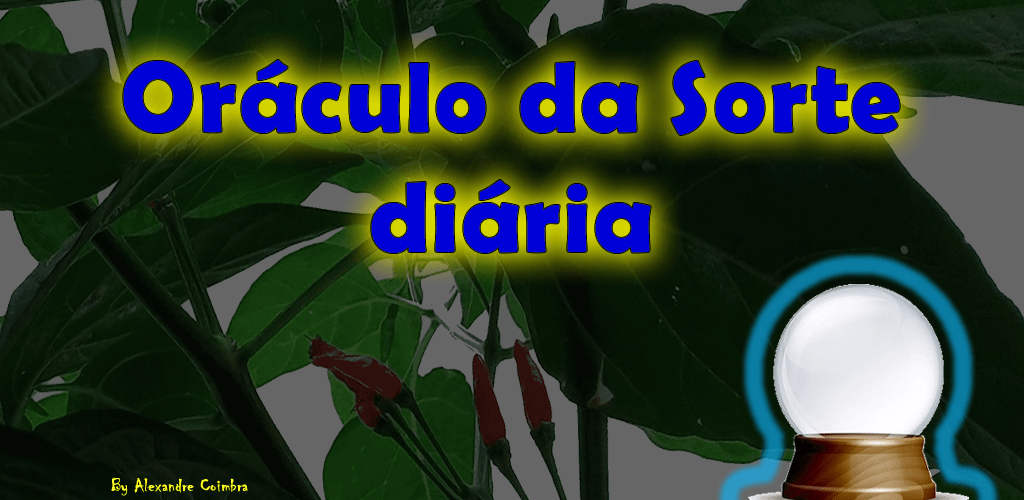 Game Daily Lucky Oracle – Free
CONCLUSÃO:
É um aplicativo divertido. Vale a pena conferir
Pontos positivos:
Leve rápido e objetivo